The name of our company, VERDOM is our own creation (from words 'verde' = green and 'domotica' = building automation).
The brands we represent were also well-considerate choices.
The backbone of our system consists of Loxone devices which can be even handled by Basalte and Lithoss switches. We recommend Bang&Olufsen products for audiovisual solutions.
We are sole distributors in Hungary of Loxone, Basalte and Lithoss brands.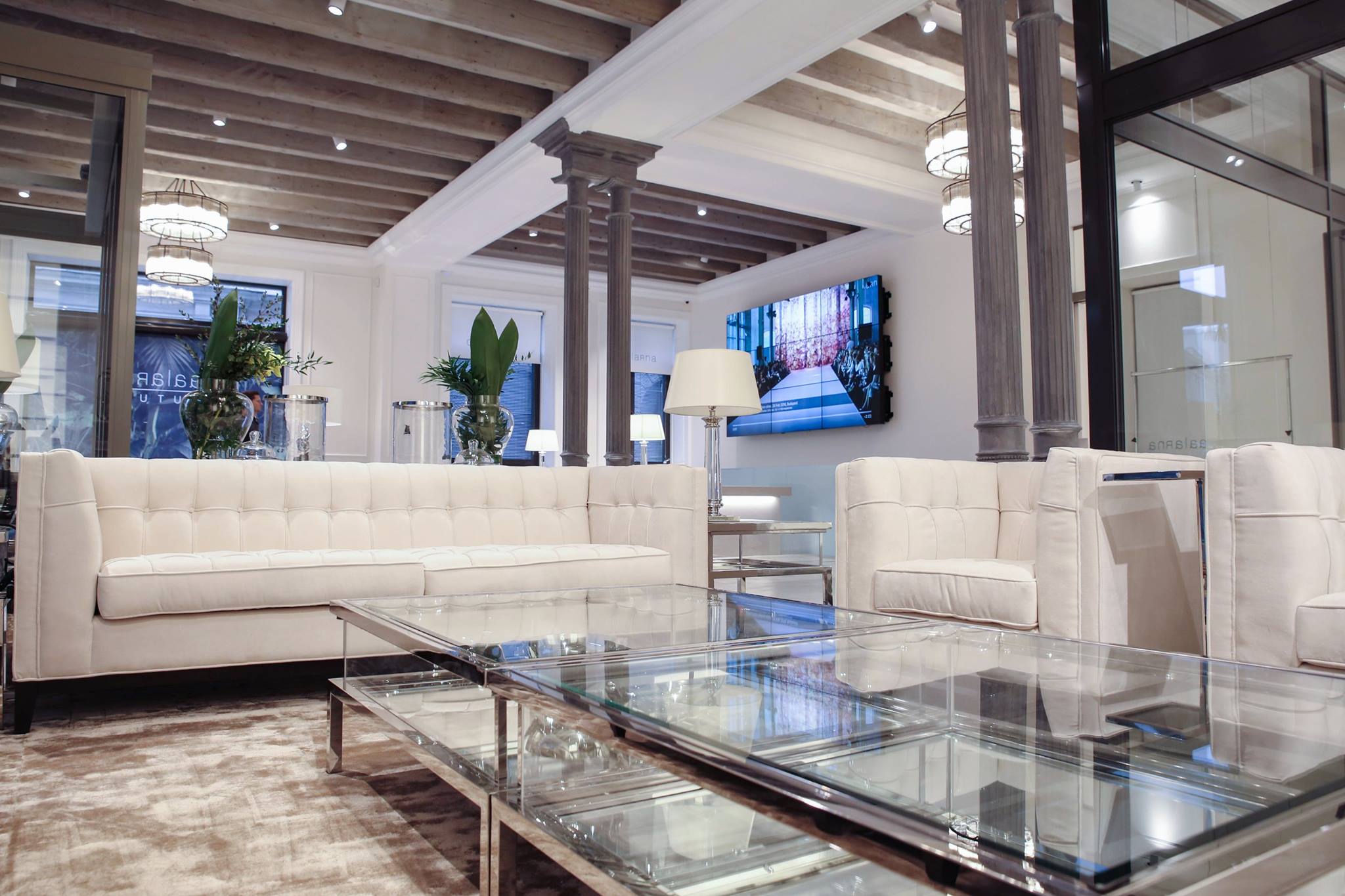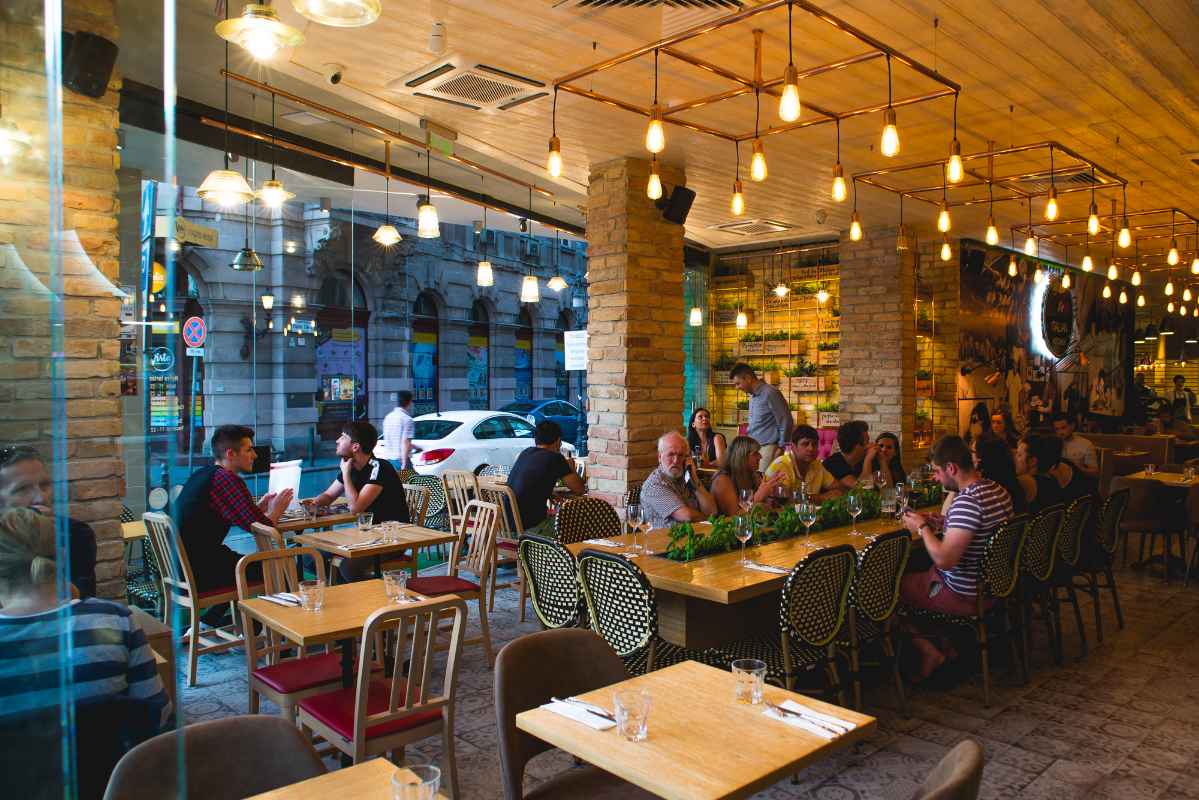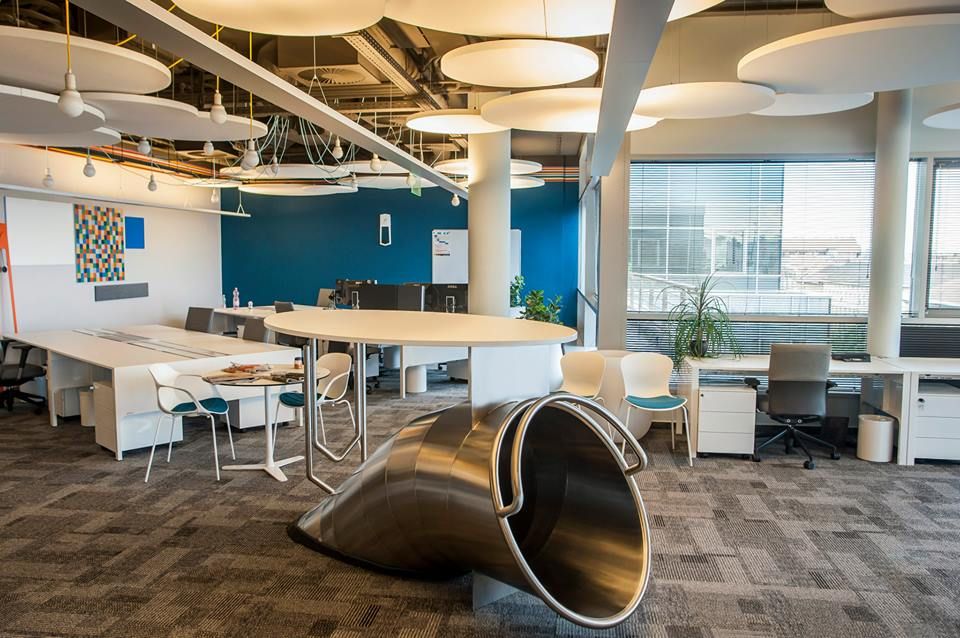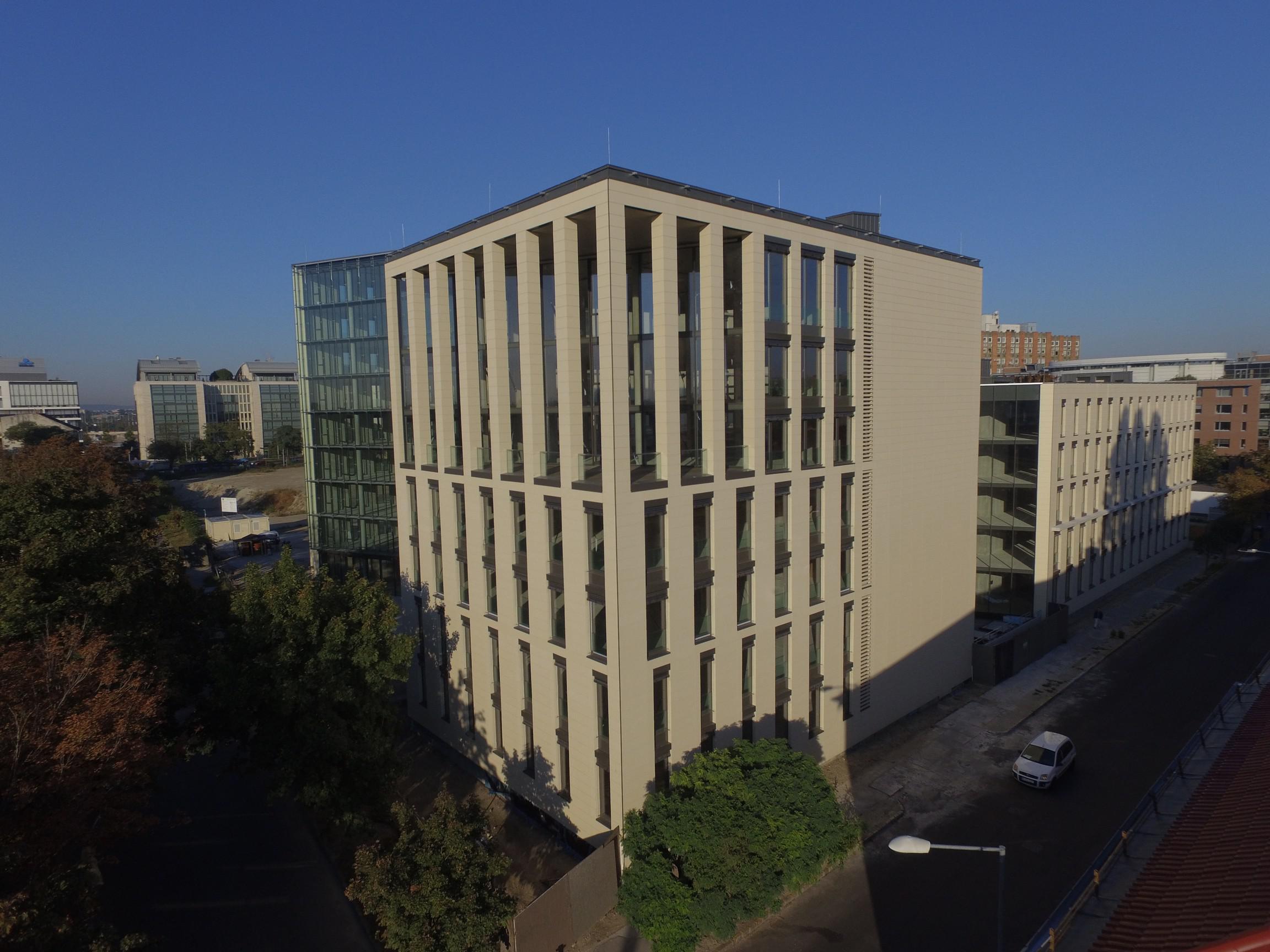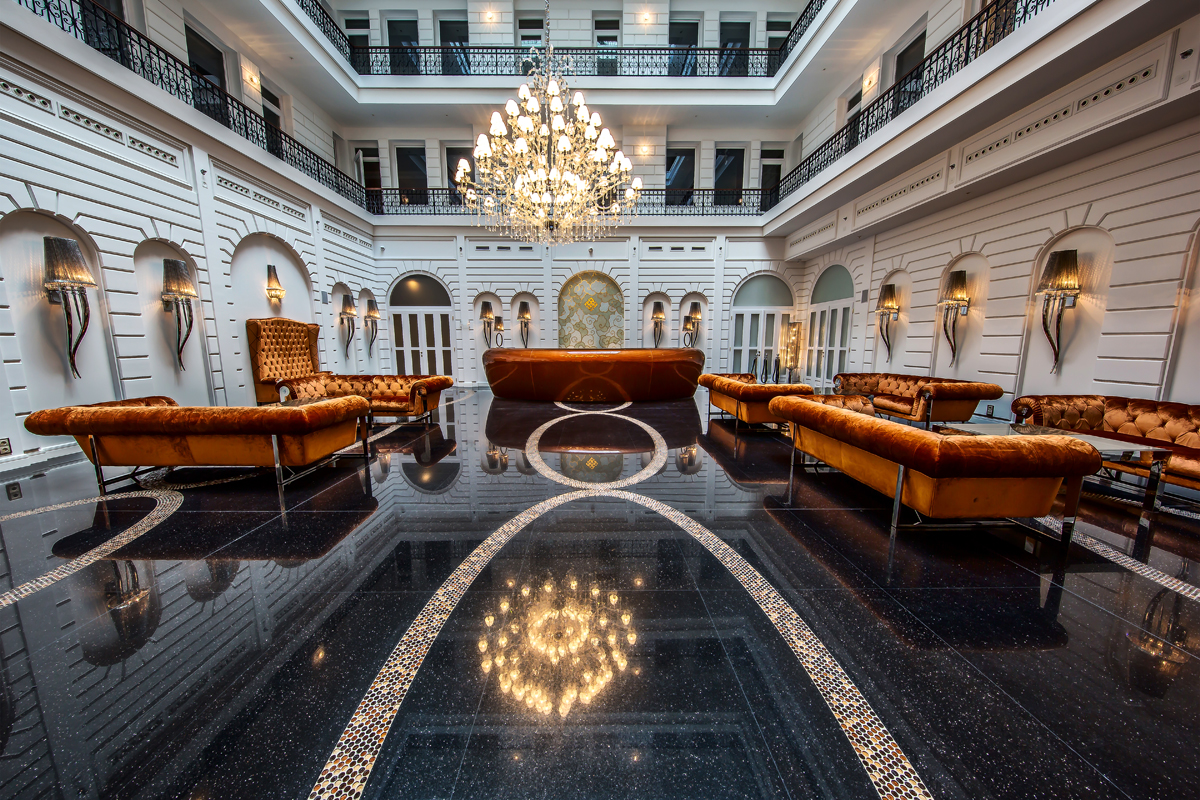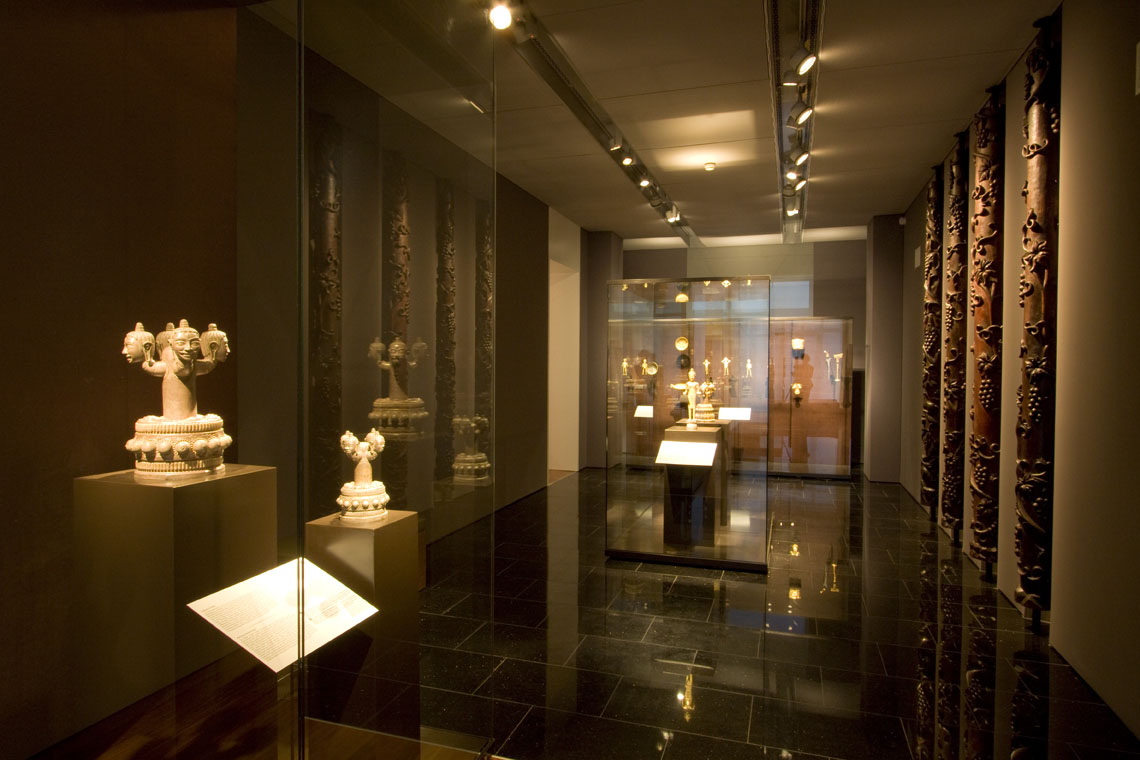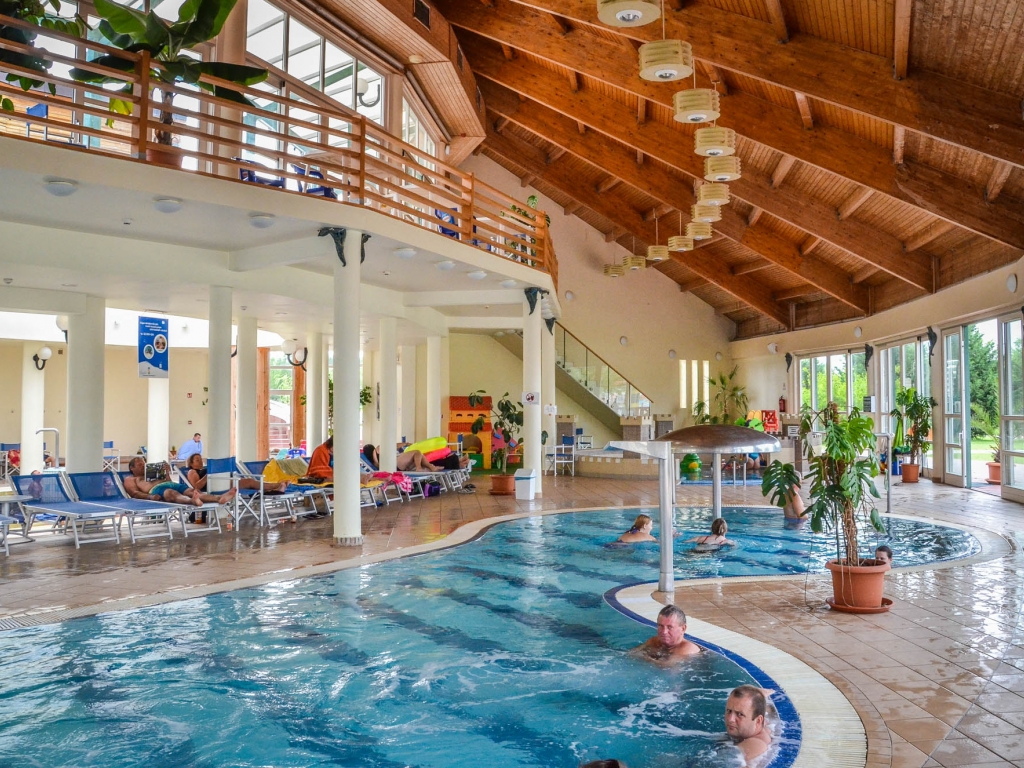 Our unexampled, complex project maganement software. You can handle all phases of your engineering project in one surface, from planning to implementation, you can save and share all plans and modifications, as well as involve and inform participants of the project. Tell me more.
Our unprecedented, practical and easy-to-use visualization software is compatible with Loxone Miniserver and Loxone Miniserver GO systems. Tell me more.
Our favourite retro style dial-telephone on which you can initiate and receive calls by the help of your mobile, via Bluetooth connection.
Contact Us
Verdom Kft.
1077 Budapest
13. Wesselényi Street (1st floor, door no. 3)
doorbell no. 16
Hungary

www.verdom.hu
office@verdom.hu
office +36 1 699 9110
technical support +36 1 699 9210